Blog
Posted January 26, 2018
I am using The Maker's Yearbook to plan and grow my business this year. One of the benefits of purchasing the yearbook is a private Facebook group. A lot of people in the group have created a one page Brand Map. It seemed like a good start to getting more business savvy so I made one for myself. It seems simple but it includes my logo, my theme, my brand colors, my fonts, and my values. - Darlene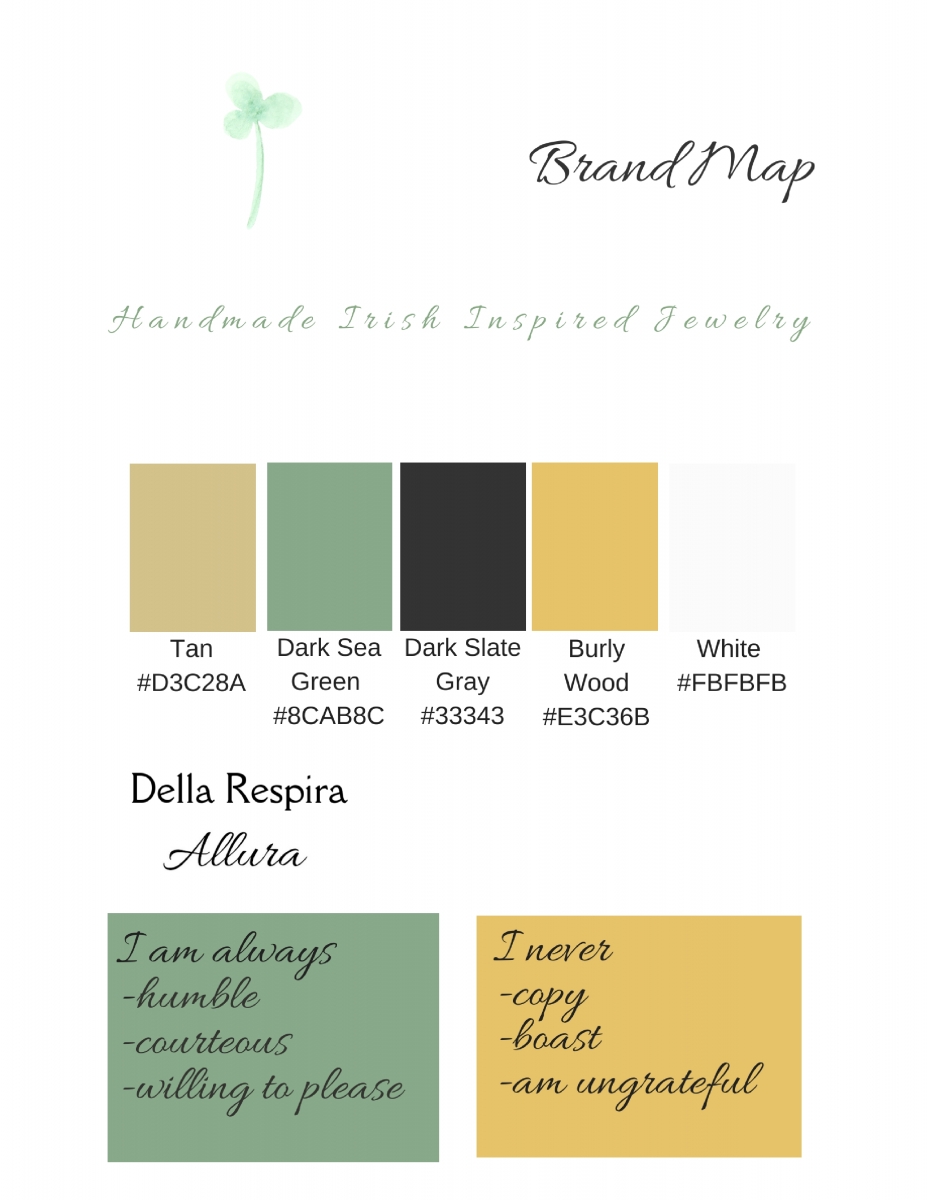 I already changed my mind. I am trying a sea green palette.

Posted December 28, 2017
Happy New Year!
This past year has been a challenge both in my business and personal life. But I am hoping 2018 will be a great year for me - and for you!
My business has really slowed down. But I have new ideas to try that I hope you will like. I plan on making some Viking inspired pieces using chainmaille and Viking knit. I also want to make more stamped jewelry with Irish quotes and expressions. I need to continue improving my soldering skills so I want to make just simple linked sterling necklaces. I would love your ideas too so please comment below.
Posted January 27, 2016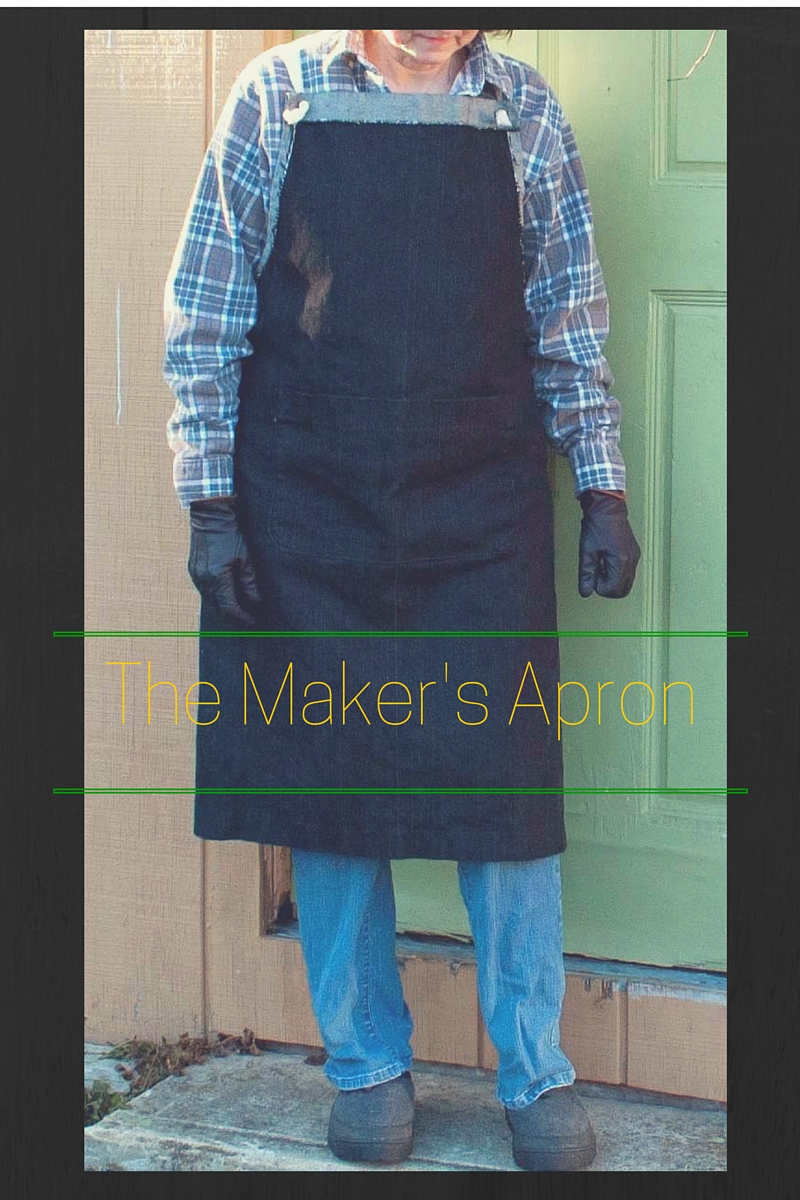 Making jewelry is messy. Sometimes I drop tiny pieces. Sometimes wax or flux gets on my clothes. So I decided an apron could help with all of that.