About
Hello. Welcome to Handmade by Kennedy. I'm Darlene.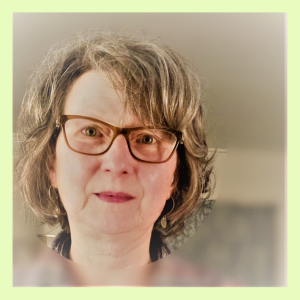 I lovingly make each item of jewelry by hand in my home studio in the suburbs outside of Philadelphia.
Every design is inspired by my love of Irish traditions and Celtic symbols.
The ancient Celts believed in telling magical tales.
I try to embody those same fascinating stories into my jewelry designs.
At Handmade by Kennedy I can offer you one of a kind jewelry artfully made with attention to detail. Jewelry that reflects your values, your faith, and your history.
I invite you to discover the humble beauty of genuine Connemara marble in my rustic designs.
Connemara Marble is found only on Ireland's wild Atlantic coast and is a natural choice for handmade jewelry.
I will do my utmost to make you feel happy and comfortable with a charming piece of jewelry.
Thank you for supporting handmade.